Making Arrangements
We are here to provide information and advice so you can make decisions that best fit your loved one, yourself and those left behind who want to farewell those who have passed.
There's no checklist to follow as we start to learn about your loved one.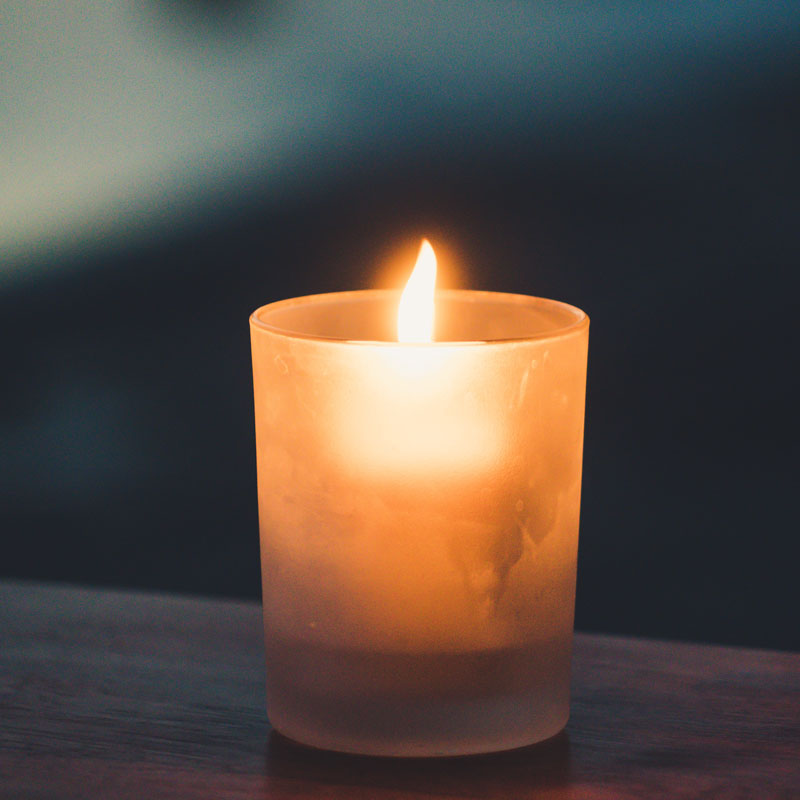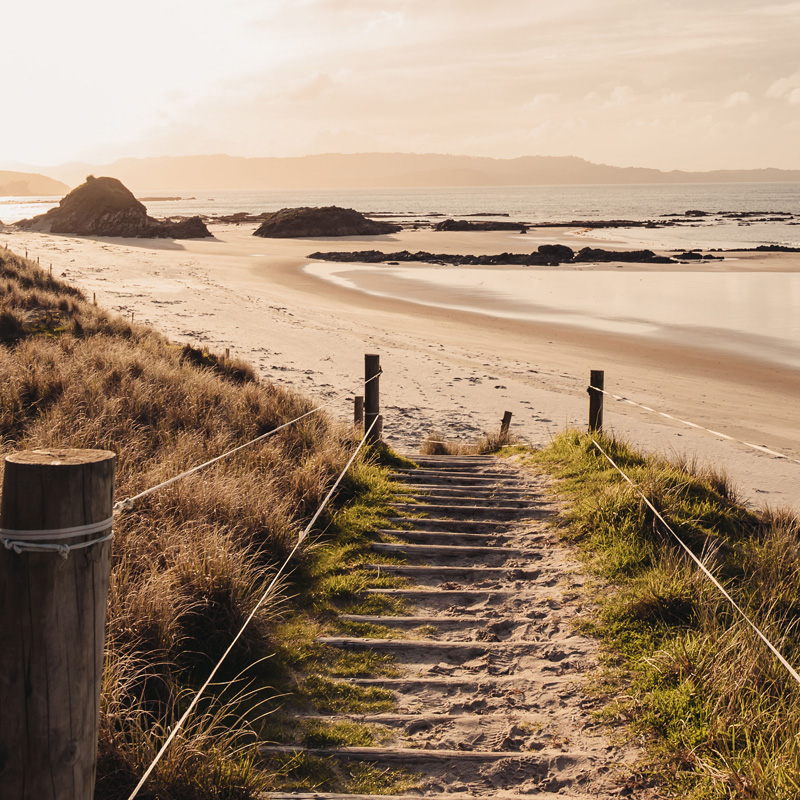 Commemoration Events
We have a modern, open space called our 'Magnolia Room' that can be tailored to suit any type of event. Or perhaps you need to be somewhere specific, a place that holds special meaning to you. 
Cremation or Burial
The way a person chooses to deal with their remains is as personal as the way they choose to live their life.
The most common options that we can assist to arrange are burials or cremations.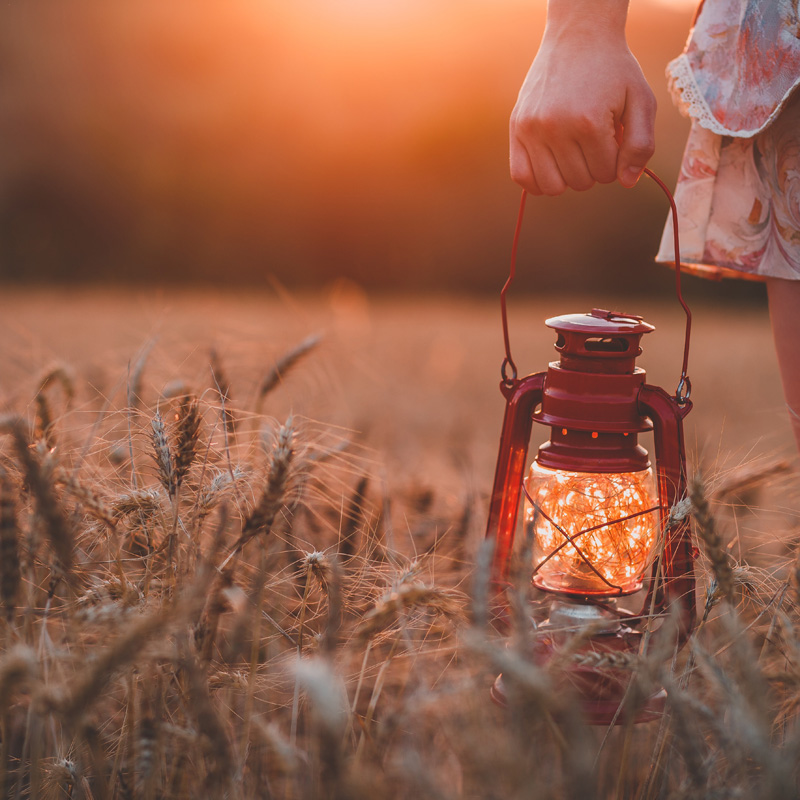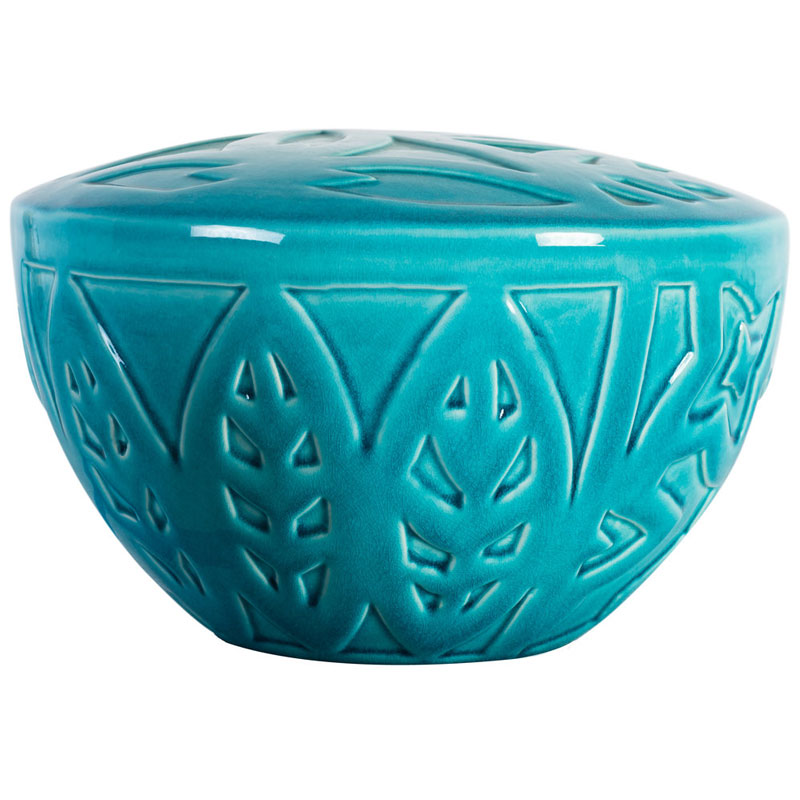 Caskets, Urns & Monuments
As unique as each person's life is, we can source a casket, urn or monument that represents the essence of their character. 
Pre-Planning
If you died today, what is the one thing that you wished you had said to all the most important people in your life? We offer guidance in helping you say goodbye in the way you want to – whether that's just some prompts for recording memories, or going further with planning a personalised service.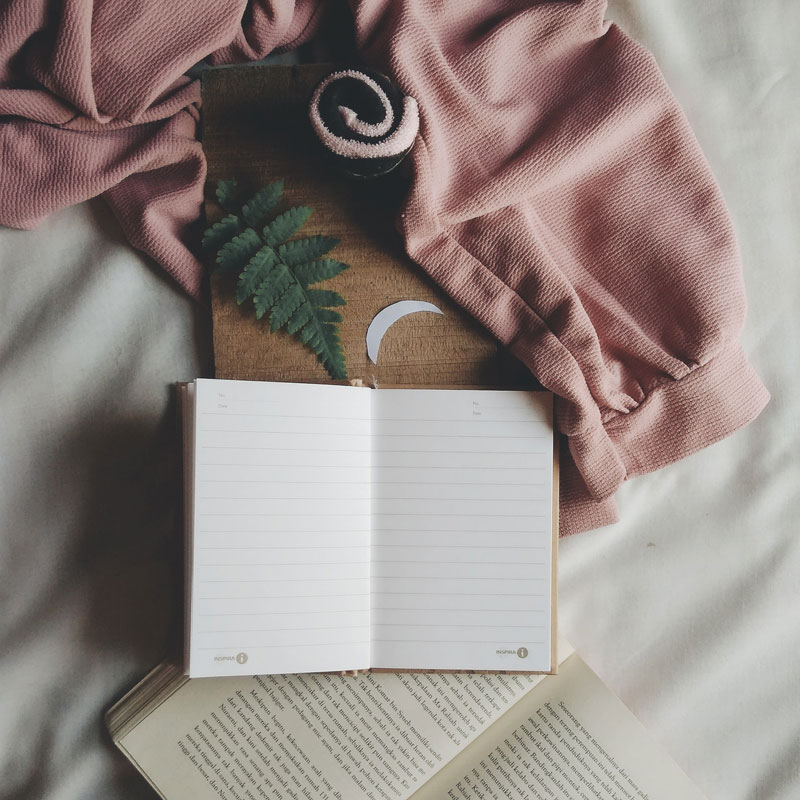 would you like to discuss?
If there's anything you'd like to ask, or if you need our assistance please contact us in the best way that suits you. 
At besoul we bring our passion to creating a memorial event that captures that essence of a person. Were they a gentle soul? Were they the life and soul of the party?
About Us