At besoul we know that every life is unique, and that every life tells a story.
We are here to provide the information and advice that you need to make the decisions that best fit your loved one, yourself and those left behind, who want an opportunity to farewell those who have passed.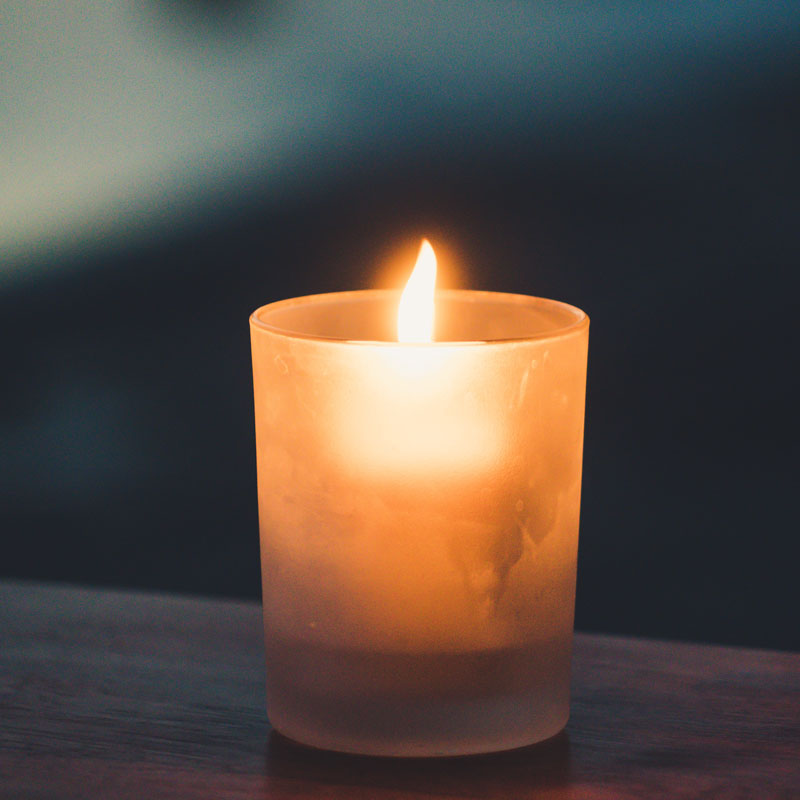 In our experience, having a gathering of some sort can provide an opportunity for healing and to begin a positive grief process.   Funerals, of some type are woven into the social fabric of all faiths and cultures. Our observation of many different types of services and events has shown us that this is partly because funerals give us an opportunity to remember the wonderful things in life, enabling a level of acceptance to an enormous change in our own lives.
To start the planning process, we like to learn about the person who has passed —the good and bad— to get a real picture of who the person was, what was important to them and the mark that they have left on their world, family and friends. We will then work with you to find the most meaningful way to capture this and say goodbye. There is no checklist to follow, so you won't find lists of suggested songs, poems or quotes here. It is all about your loved one, what their passions were and how best to celebrate that.
When you visit besoul there is no need to speak in hushed voices or tiptoe in – unless you want to. There is no set way that you have to act. In the viewing room if you want to play music, share stories and memories with family, cry or laugh, there is no rule book here.
The word 'funeral' might bring up certain connotations that feel like a set of expectations. But that need not be the case. Let us give you a bit of an idea. 
"I would like to thank you very much on behalf of our family for the prompt, professional and very caring manner in which you conducted yourself during the process of my father's end of life celebration. From my first phone call to you, you guided us through every step required to look after Dad and made what would have been a very stressful ordeal so much easier with your advice and caring attention to detail. The flexibility you afforded us personalise our celebration of Dad's life made our day very special indeed."
– Robin, for and on behalf of the Wheeler family
At besoul we bring our passion to creating a memorial event that captures that essence of a person. Were they a gentle soul? Were they the life and soul of the party?
About Us