where every farewell tells a beautiful story
Helping you create the perfect way to remember the life of a loved one.
Who we are
Pre-planning to say Goodbye
By putting some thought into what stories and moments of your life that you would like shared at your own funeral – favourite jokes, poems, songs and any special moments shared that your family and friends may not even have realised were important to you – you will be able to say goodbye the way that you want to.
We've prepared a handy guide to prompt some of the memories that you would like to be kept forever.
Welcoming
We're honoured to play the role we do to help you navigate through each step and feel at ease with your decisions.
Customised
All aspects of this farewell journey are covered, in the way you want – whether traditional or something more unexpected and unique.
Transparent
In our planning you'll receive a breakdown of options and full details of costs, before any decisions are made.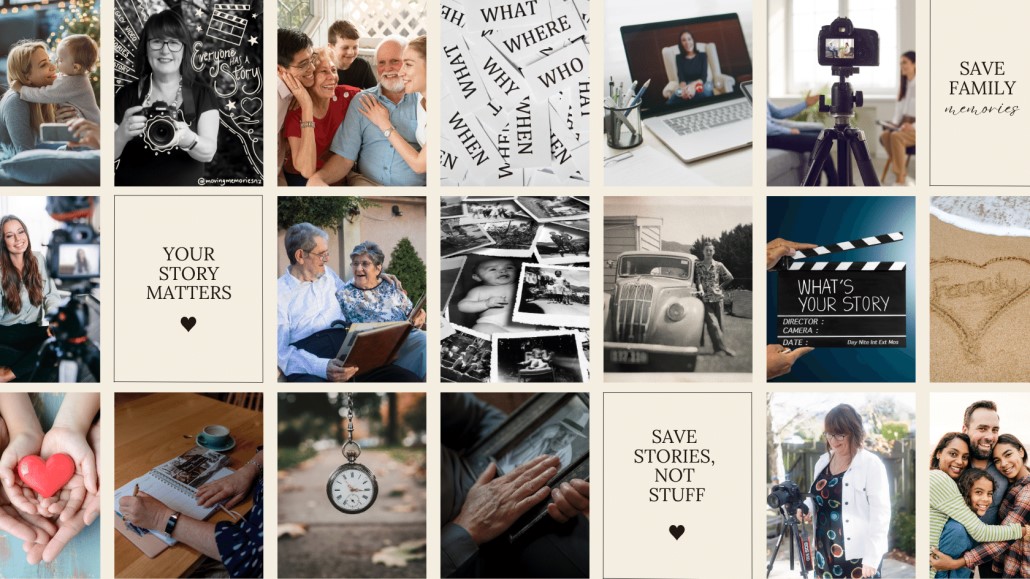 All aspects of navigating your loss can be taken care of by besoul. But we don't follow a template in our approach.
In planning a funeral event, we like to talk to you to find out about the person's life and what would be the most fitting way to remember them. If it is a simple, family-only event, with an unattended cremation that is called for, or an all-inclusive gathering of friends, relatives and community then we are equally happy to accommodate.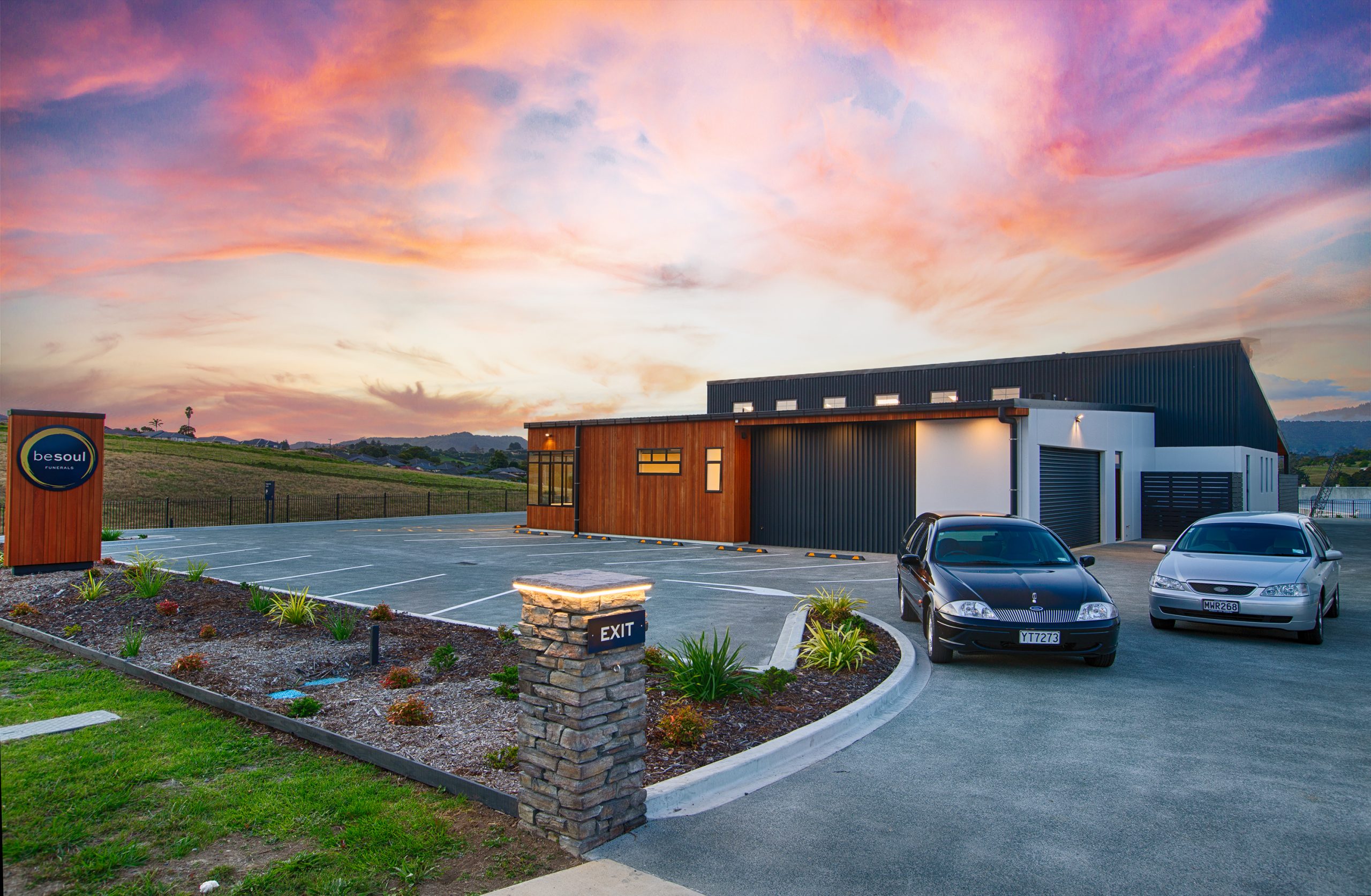 Feel calm and at ease, and celebrate a life lived. We welcome challenges to the norm if that's what will truly reflect the time you spent together.
At besoul Funerals, we have a custom-built facility to cater to funeral events of different natures. It's a modern, well equipped space that acts as a sort of canvas. Or if you'd like to be at home, outside at a place of significance, or somewhere quite unexpected, let's talk about those ideas too.
"A very professional service, Lily was great to deal with, she was kind, caring and helpful. Well presented venue with good indoor outdoor flow for socialising after the service. Audio visual technology was excellent with good quality live stream capability. Very nice catering with a good selection of finger foods. A wonderful way to send off a beloved wife and mother."
– Ken & Morgan
When someone you love dies, it is overwhelming as you begin the grieving process. You will understandably need to take care of other family members and friends, but there are practical steps you also need to take.
We can guide you through these first important tasks including taking care of the deceased. The most important thing to know is you don't need to rush into a decision.
"When Dad died suddenly, it took some pretty amazing people to work with an emotional whānau regarding planning and organisation of his impending funeral. Besoul Funerals were these people! Their gentle, empathetic, kind, caring way of working, with Mum in particular, was noticed and very much appreciated.
They were obliging and professional in their efforts to bring Dad back home for a few days so that close family and friends could bid their farewells. The funeral service was well managed and ran smoothly in a modern room with excellent technology facilities. We could 'livestream' the service to those who couldn't be there in person.
As a family, we couldn't have asked for a more professional, appropriate event to celebrate the life of my special Dad. Lily is an awesome funeral director. I recommend Besoul Funerals. You will not be disappointed with their service."
– Christina Barruel
At besoul we bring our passion to creating a memorial event that captures that essence of a person. Were they a gentle soul? Were they the life and soul of the party?