Your soul is the indelible individual part of you that consists of your character thoughts and feelings.
At besoul we bring our passion to creating a memorial event that captures that essence of a person. Were they a gentle soul? Were they the life and soul of the party? We want to bring the energy of your loved ones life and weave it into the service, for your family and friends to enjoy that spirit as they say goodbye and remember a life, lived.
Visit our new, purpose built, modern facilities in Warkworth
From the outset, we wanted besoul to be somewhere that you could make your own.  All of our spaces have been designed to enable quiet reflection or sharing of stories and memories with family and friends.
Our location, in Warkworth, means we are a funeral home that can be there for families in Orewa and the Hibiscus Coast, throughout Rodney, and up to Mangawhai or Whangarei. We strive to accommodate where we can.
Our logo is the ensō from a practice of Japanese ink painting, usually drawn with one stroke, once drawn it is not changed. They can be drawn open or closed. When the circle is closed, it represents perfection or completeness. We like the synergies of the enso to life, it can't be changed and when complete, the beauty of the imperfections are celebrated and enjoyed by those left behind.
Dean, originally from Iowa trained in the United States 25 years ago and moved to Warkworth 15 years ago.  Since then he has lived and worked in Warkworth and Mangawhai, returning here with his wife Karina and two children Louie and Lilah. 
Dean appreciates the welcoming nature of people in a small town which is the same culture that he grew up with.  Supporting people through the process of organising a funeral he has seen the likeness in people from all cultures in the need to be able to say goodbye to a loved one and the difference it makes when they have the right information at the right times to help them create the service that they need to start the healing process. 
Through besoul he wants to inspire people in how they remember and celebrate the life of their loved ones.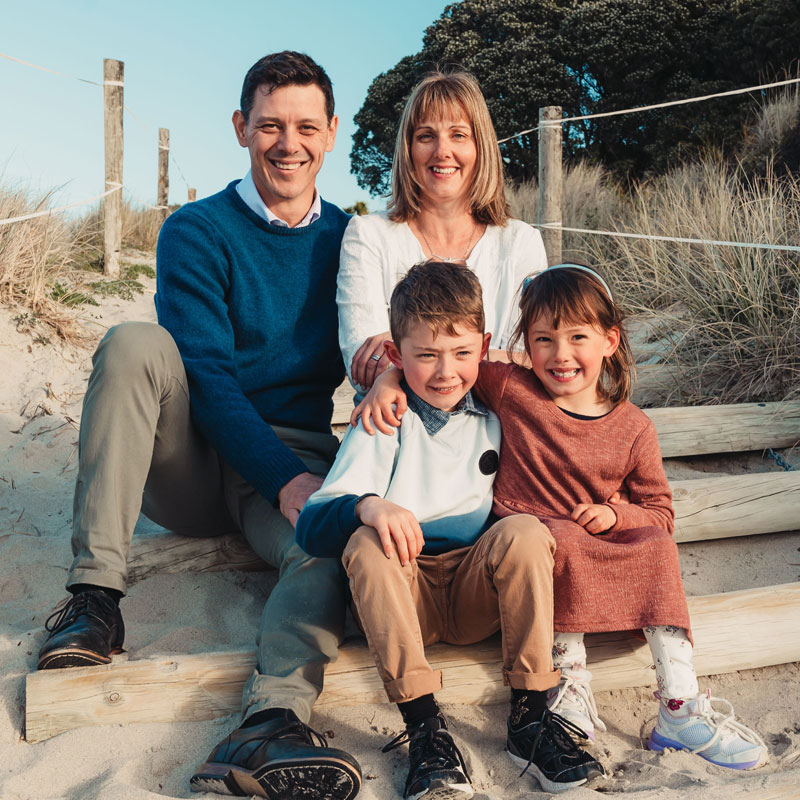 12 Gumfield Drive,
Warkworth