When we experience the death of someone we love, a funeral service can be important for a number of reasons.
A funeral service, or celebration of life helps us to acknowledge the passing of someone that was an important part of your life and provides a chance to say goodbye. Funerals can also be moments to bring your family and friends together to support each other at a difficult time, to say goodbye and begin their own grieving process.
All cultures have a way of honouring those that have died – the need to express what a person meant to us seems to be in our DNA, to know that their life has been honoured and their body, which carried them through life has been treated with respect.
For some people, the word 'funeral' means something extravagant, formal and complicated. It doesn't have to be. You can have a simple farewell. You don't even have to call it a funeral; call it a gathering, a farewell, a send-off, a get-together, a muster, or just a cup of tea and sharing of stories, whatever suits you and your family.
The perfect funeral is one that is personalised to the life being remembered, so we have created a modern, open space. You can tailor our Magnolia Room to suit any type of memorial event for your loved one.
What we do is listen to you and learn about what mattered most to the person you are celebrating. Only then will some special ideas transpire. 
Perhaps in our discussions we discovered that a sister was an avid art collector and we could create a special event that alludes to an art exhibition, with her collection featured, and nibbles and champagne served. 
Did Dad love his golf? Or did he find joy in taking off on his motorcycle? Let's make sure we have his golf clubs or bike there on the day. 
Perhaps a son with some very specific requests for their farewell. His playlist to be played before and after the service to bring his energy into the room. Bright colours to be worn. And a personal video message he prepared that no-one else will know about. 
The Magnolia Room can comfortably cater for 150 people and is fitted with large screens, and a sound system. Livestream video is available for services so those who can't attend the service can still be a part of the event.
A kitchen and catering options are also available so you don't need to move off-site and can enjoy refreshments with family and friends following the service.
"After 60 years of marriage, my husband passed away in February 2021. From the moment he left this world, Dean looked after him with care and dignity. My family felt confident in Dean taking care of the service to celebrate Ken's life.
A bonus for us was the building was not gloomy – but spacious, bright and airy. Ken was not a gloomy person, he had a bright personality."
– Jean
If you have a favourite place or a community hub that you would rather use for your service or gathering besoul can create whatever you need to in any place – indoors or out.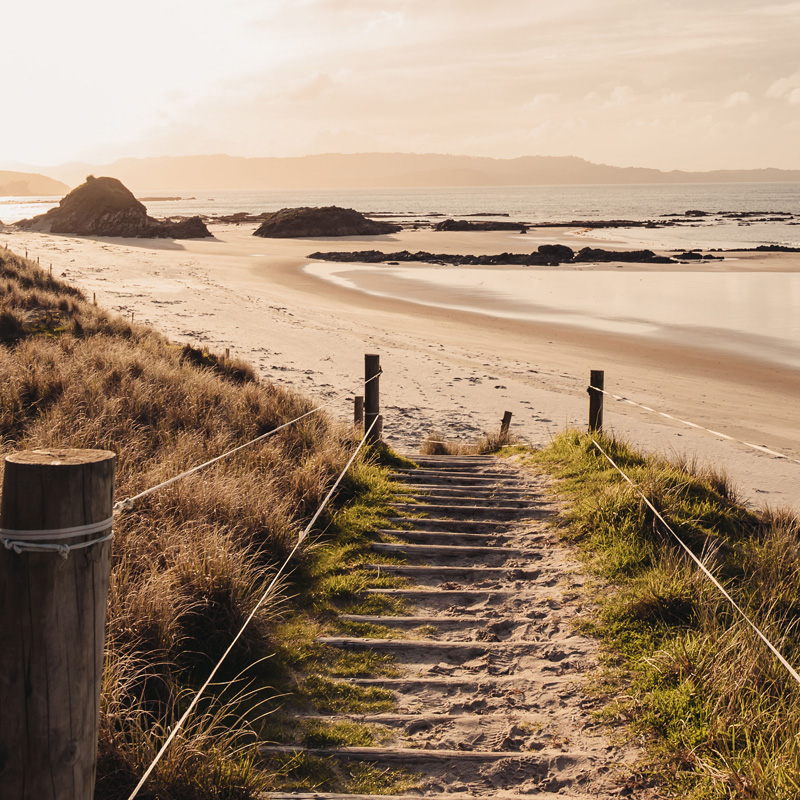 The way a person chooses to deal with their remains is as personal as the way they choose for their last event of their life.
"We found Dean's care and respect during our rush to bury my dear Mum within 3 days amazing. He listened and went the extra mile. He was clear on costs and wonderfully respectful while we organised all the arrangements. Dean was happy for us to organise our own parts of the service but wonderfully willing to do all that we asked of him. Thank you besoul for the support and care, which made Mums hard send off so much easier."
– Marie
At besoul we bring our passion to creating a memorial event that captures that essence of a person. Were they a gentle soul? Were they the life and soul of the party?
About Us